SaaS application development
SaaS professional services are technologies allowing usage of software as a service with the help of the browser or API without the actual computer installation. The following SaaS development company shows numerous advantages of SaaS.
IT DEV GROUP studio offers SaaS software development according to the following algorithm:
1

forming and coordination of the technical task;

2

designing interface;

3

database formation;

4

development and implementation of the design;

5

building pages of the confirmed interfaces;

6

programming;

7

product testing;

8

completed product presentation to the client.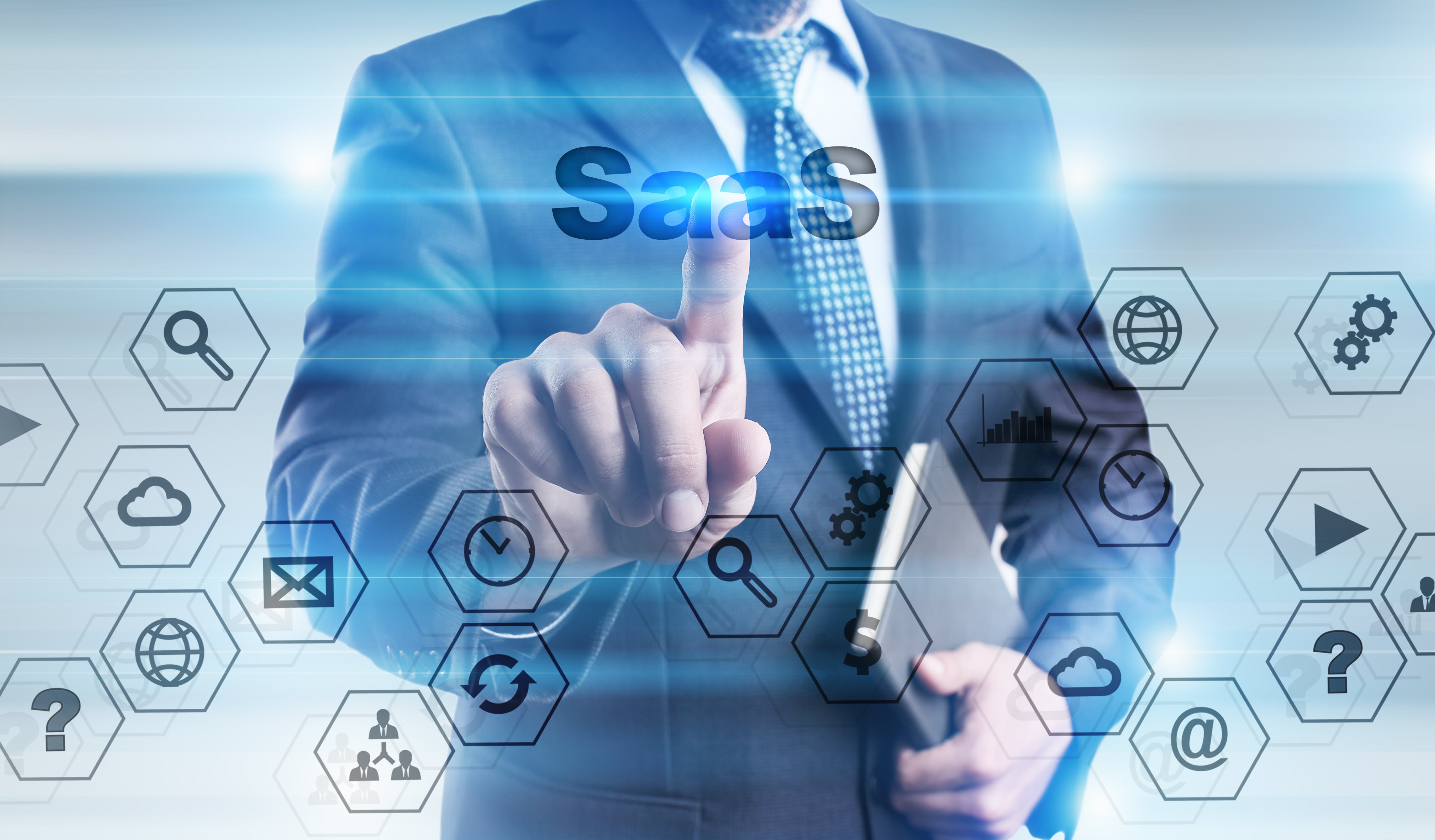 Characteristic features of the SaaS system
IT service market develops and improves constantly, as evidenced by the emergence new tools for doing business. SaaS solutions for small business have been successfully used from 2001 year.
Here are the Saas characteristic features:
there's no need to download and install the software on the computer: the client uses the programs and applications needed remotely using network;
the client doesn't buy the software but leases it. The fee includes SaaS customer service, updates and administration. You choose the payment method (monthly subscription fee or depending on the data volume).
Several clients may work simultaneously in the same service.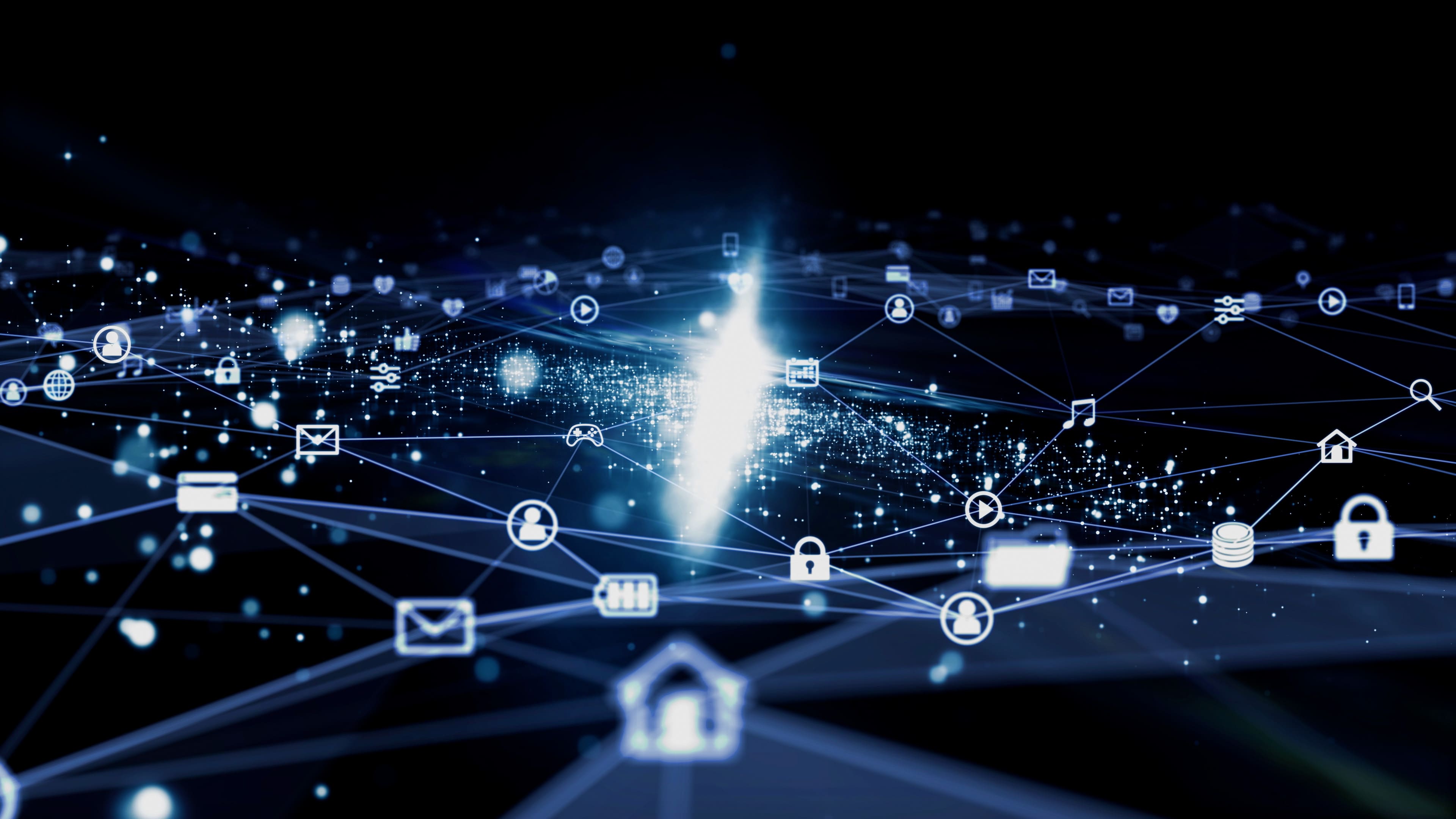 Ecommerce platform SaaS development
Nowadays ecommerce platform SaaS development is becoming more popular. It is a quick and easy way of starting an online business.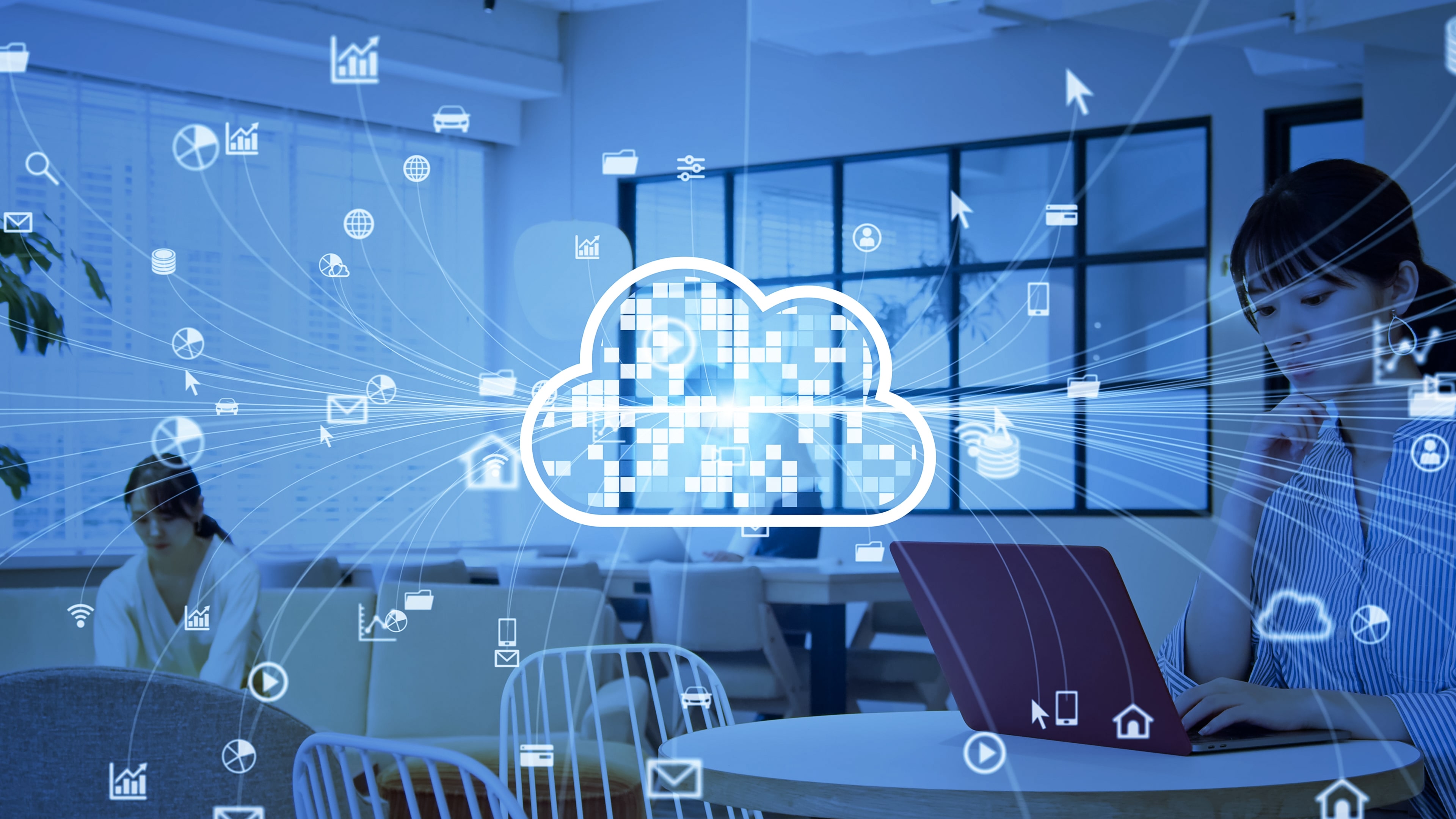 Order SaaS product development from IT DEV GROUP
IT DEV GROUP's team of experienced developers offers clients to build SaaS business applications for 5 years already. Reasons why you should order from us:
detailed business analysis and definition of main requirements before project implementation;
we offer ideas but take into account all the customer's wishes;
we implement loyalty programs for our regular clients.