Custom CRM software development
The term "CRM" implies corporate system which is designed to help with the business management. Automation of the cooperation with customers within the firm requires you to order custom crm system development.

What kind of types of CRM systems do we develop?
IT DEV GROUP studio offers personal CRM application development for the companies. As a custom crm software development company, we create various types of CRM systems. The differences between them are caused by the type of the business company is doing.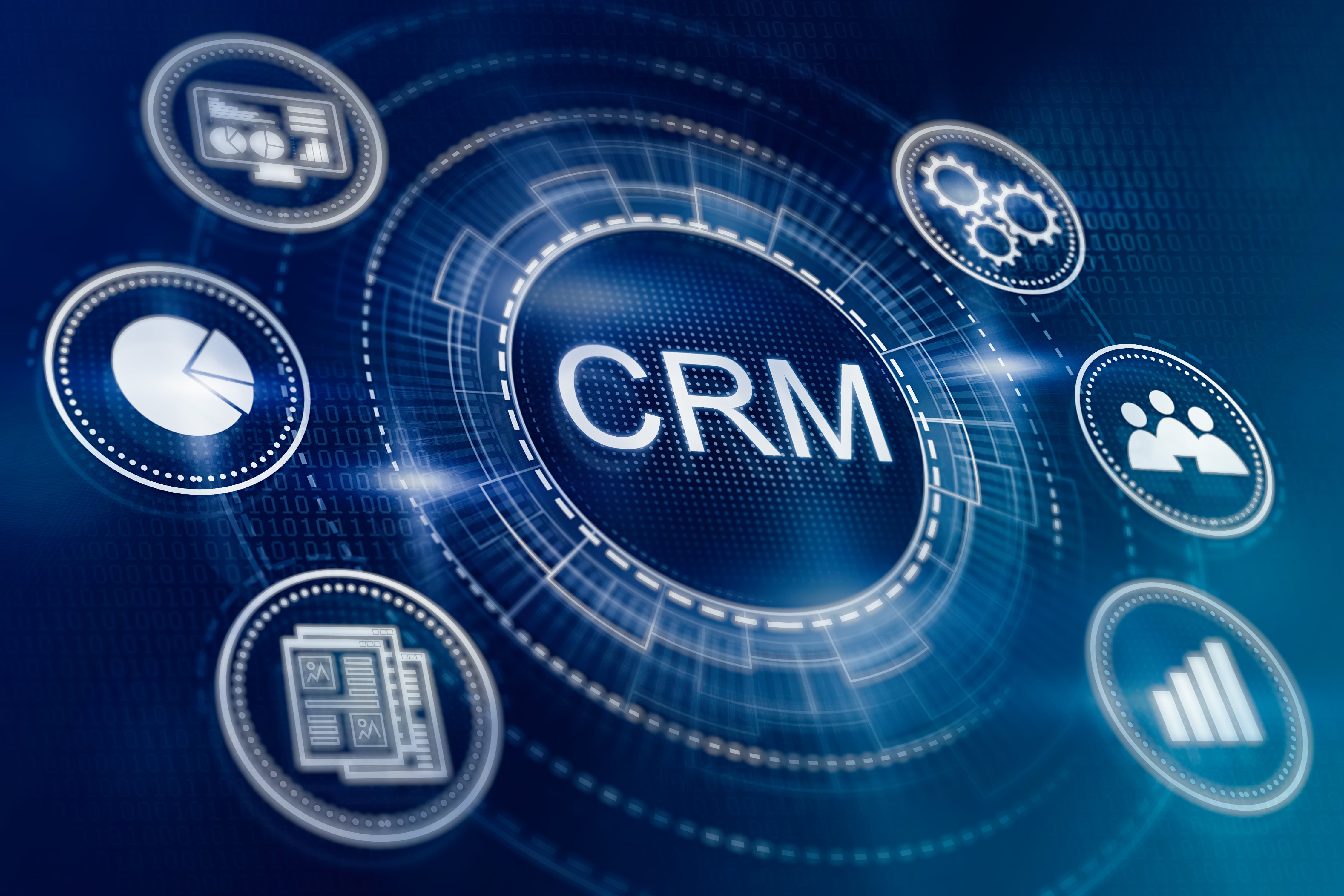 Benefits of custom crm development
Companies which have been using customer relationship management (CRM) system for a long time have already learned the advantages of such services.
Main CRM features:
Quick access to the customers' data;

Control of the employees' work;

The speed of receiving information of the analytical nature, reports;

Acceleration of customer service and transactions;

Documentation of formalities;

Designing specific algorithm of partners and clients cooperation.
Advantages of CRM systems for small businesses
Developing a CRM strategy is a necessary step for those who strive for optimization the work within the company. It's important to choose competent custom built crm software developers who will help create CRM software for that purpose. In order to build the best custom CRM system, you should find real CRM experts.
Order custom CRM software development from IT DEV GROUP
If you'll choose IT DEV GROUP crm software development company to build a solution for your business, you won't regret because we:
Apply creative approach to every custom project implementation;
Have been working in IT sphere for more than 5 years;
Make sure to analyze a business in order to develop a proper product.